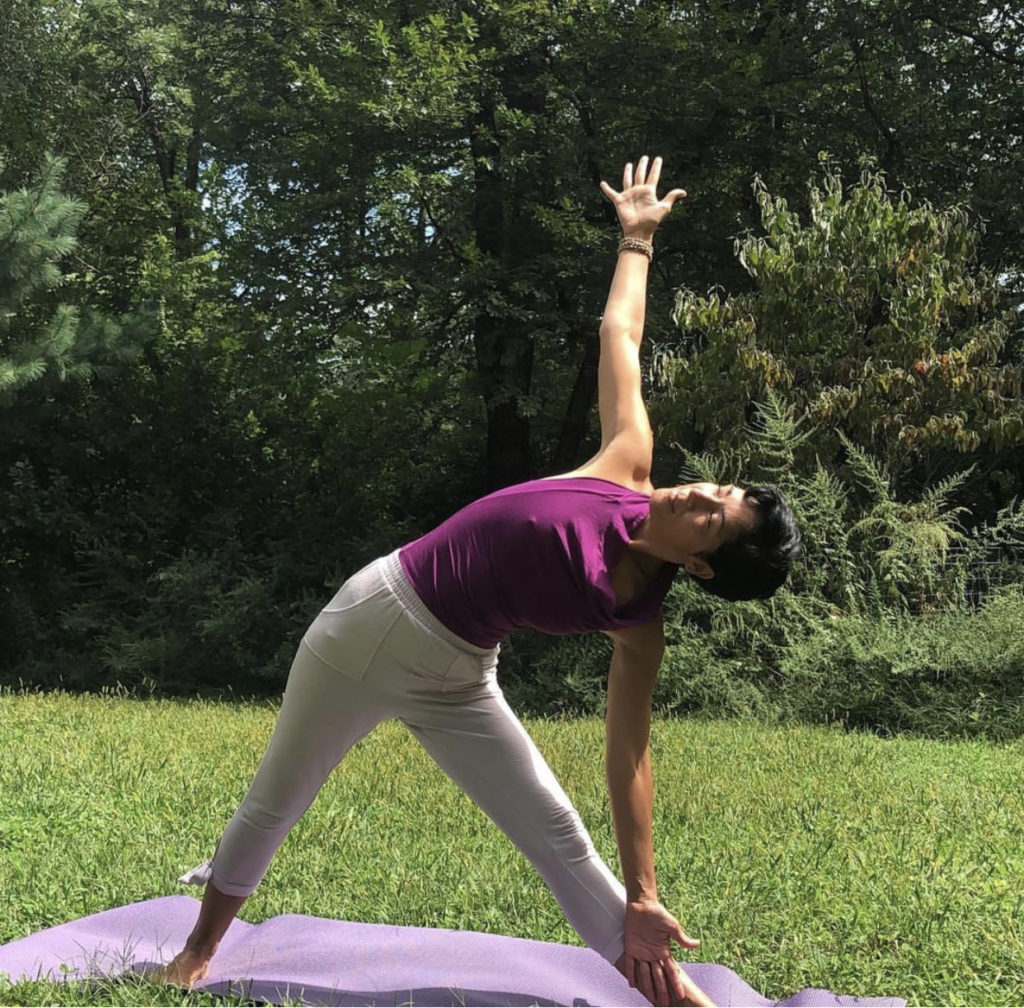 Transitioning 25 years of corporate client liaising, I craft copy from a fiercely pro-femme Boricua perspective.
With cultural storytelling, the approach is fearless and provocative. By championing our rich Indigenous & African heritages, my work challenges the status quo and defies patriarchal systems.
As a Spoken Word Poet, my verses ruffle more than a few feathers. My words are remnants of the lives of seven generations of Madre Borikén. Their blood traverses through my veins, their traumas and joys marinate in my soul. I write to honor them – because of them I write unapologetically bold.